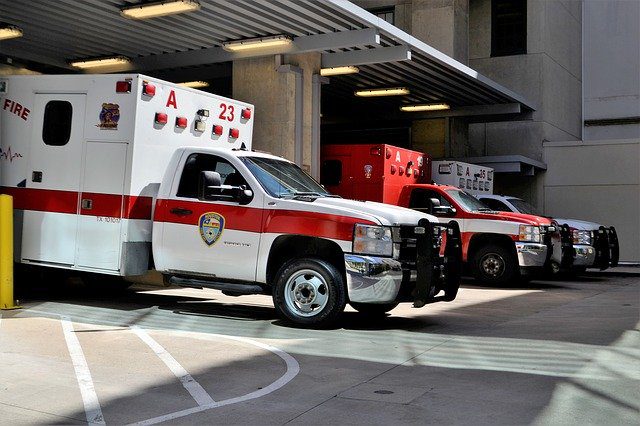 Repairing facial trauma takes a surgeon with a skilled, steady, gentle hand. There's a reason Dr. Puckett is the only maxillofacial surgeon who takes facial trauma calls at Clinton Memorial Hospital: He's the very best at what he does.
Dr. Puckett is a board-certified oral and maxillofacial surgeon. He is highly qualified to diagnose and treat injuries to the teeth, jaws and face. Dr. Puckett is exceptionally adept at treating both soft tissue and hard tissue injuries. As a maxillofacial surgeon who specializes in reconstruction dentistry and facial trauma, Dr. Puckett provides patients with comprehensive treatment, restoring the mouth both aesthetically and functionally.
Patient-Focused, Gentle Care for Facial Trauma Reconstruction
But Dr. Puckett is more than just any oral surgeon; he cares deeply about his patients and the care they receive at our clinic. Not only does he deliver exceptional care, but he believes in a gentler approach to oral reconstruction and tooth replacement.
Our practice takes advantage of the latest technology in full mouth reconstruction, which allows us to achieve great results with less invasive and uncomfortable procedures. Dr. Puckett is also trained in sedation dentistry and can administer all forms, to ease both the comfort and anxieties of his patients.
For some facial trauma, Dr. Puckett can treat you at our offices in Wilmington. More complex cases are performed in the operating room at Clinton Memorial Hospital, where he maintains privileges. Depending on the type of orofacial reconstruction needed, Dr. Puckett understands the importance of an interdisciplinary approach to treatment, and works with other specialists, like plastic surgeons and otolaryngologists.
Dental Implants for Full-Mouth Reconstructions
Facial trauma may involve the loss of one or more teeth, which can lead to changes in supporting bone structure in the upper and lower jaws. Dental implants are the most comprehensive and holistic way to replace teeth lost from facial trauma. They perform the same aesthetic, occupational and biological functions as your natural teeth did, and they preserve the health of your jaw.
We often include dental implant surgery in our treatment plans for facial trauma to the jaw, as it's the best and most permanent way to replace lost teeth.
Suffering a severe injury to your face is scary, and surgeries to correct your facial trauma may seem daunting. But correcting issues with your mouth, face and jaw shouldn't be put off. At Wilmington Oral Surgery, you don't have to worry; Dr. Puckett is highly skilled and can help you through every level of treatment, from simple tooth replacement to full mouth reconstruction.
With Dr. Puckett, you're not just in good hands – you're in the very best.