About Us
Wilmington Oral Surgery will be celebrating 15 years of serving in the city of Wilmington Ohio, Clinton County, Cincinnati area, and all the surrounding counties. As a board certified oral and maxillofacial surgeon, Dr. Scott Puckett has been in practice since 2000. For the first six years, he was a joint partner in an oral surgery practice in the Cincinnati area.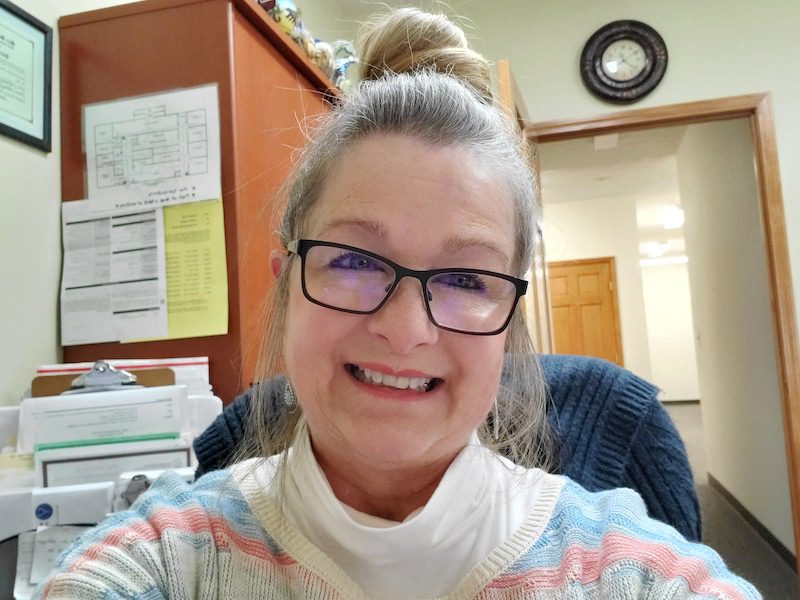 In the spring of 2007, Dr. Scott Puckett opened his own private practice, Wilmington Oral Surgery. The practice manager of Wilmington Oral Surgery, Patti, has worked with Dr. Scott Puckett since 2000. Patti has been in the dental field for over 30 years and has a vast knowledge and understanding of the overall intricacies involved with running a specialty practice which includes the personalized care for each patient.
Dr. Scott Puckett and his staff care not only for their patients' medical needs, but also for the livelihood of their surrounding areas. Since the inception of the practice, Wilmington Oral Surgery has been annual sponsors of the Clinton County Fair, including sponsoring individual 4-H participants with fair projects. They have additionally sponsored a wide range of local sports teams and tournaments, Habitat for Humanity, and New Life Clinic. Wilmington Oral Surgery's office has also hosted a number of high school students for job-shadowing requirements and has been available for dental hygiene and dental assisting students to obtain required externship experience. In recent years, Wilmington Oral Surgery has been offering scholarship opportunities to high school students in the local school districts. Working with their counselor, each prospective student may apply online by going to our website. A requirement for this scholarship would be seeking a career in the dental or medical field.
WILMINGTON ORAL SURGERY – COMPASSIONATE EXCELLENCE IN SOUTHWEST OHIO
Throughout the past 15 years, Wilmington Oral Surgery has worked with over 100 dental offices in nine counties and has coordinated care with scores of medical offices throughout Southwestern Ohio. Dr. Scott Puckett and his staff understand the importance of a team approach, both with the dental and medical offices. Wilmington Oral Surgery looks forward to taking care of you and your family with compassionate excellence.