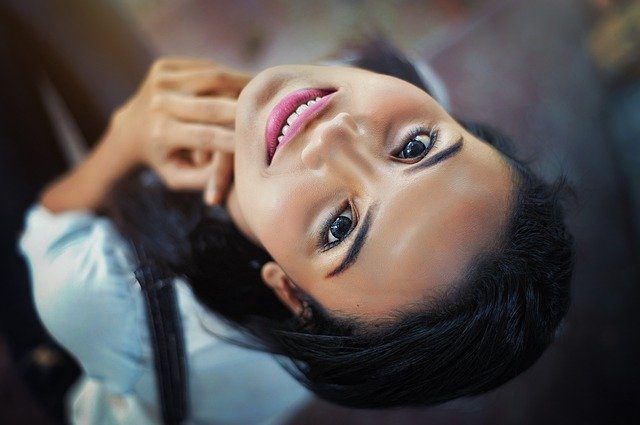 How do you find the best maxillofacial surgeon (oral surgeon) for specialty oral care needs? Start with your regular family dentist. They can be a great resource. They can refer you to qualified oral surgeons that do great work in dental implants, wisdom teeth removal, soft tissue grafting or full mouth reconstruction.
Not that you should just take their word for it and go with the one recommendation they give you. There are advantages for doing your own homework — not all maxillofacial surgeons are the same. This is a highly specialized area of dental care. Finding the right one, that one of the hundreds that offer oral care in the Cincinnati area, can not only result in a better, pain free experience, you'll also get higher quality of care — and for less money too! The unspoken industry secret is you can find cheap oral surgeons without compromising on care quality.
That's why our patients tell us we're worth the drive. We're located in Wilmington, but many of our patients are happy to drive from Cincinnati and surrounding areas because of our gentler approach. They love our innovations with the latest advancements in technology, especially when it comes to pain management. And they really love how we help them save money. We're flattered that many of our patients say we're the best maxillofacial surgeons around.
We've specialized in oral surgery a long time. We've learned ways to control costs, better manage insurance plans, and optimize your oral care — that can add up in hundreds of dollars of savings for our patients!
Highly Specialized Care
Naturally, you should choose an oral surgeon who specializes in the exact care you need — whether that be wisdom teeth extraction, dental implant surgery, full mouth reconstruction, soft tissue grafting or bone grafting.
Dr. Puckett does it all — he's a doctor of dental surgery, including oral and maxillofacial surgery. One of the reasons he's the best is because of his wide range of specialties. People drive out to see us because they know Dr. Puckett is the best at what he does. They are in gentle, caring hands and receive top notch care they just can't get anywhere else.
Read our reviews! We try not to read our own fan mail, but we read enough to know our patients appreciate us. And not just for our candy dish. (Though that helps — yes, we admit it! We're candy pushers. We believe you deserve a little reward for coming to see us.) Our patients come to us for our gentler approach to care, our cost savings, and our sense of humor. (If you don't love our knock knock jokes, we'll turn up the gas!)
Just kidding. But we do believe our friendly caring relationships with our patients make us one of the best maxillofacial surgeons around!
Dental Financing Options Available!
Yes, we do have dental financing options available — whether or not you have insurance. We're happy to work with you so you get the care and treatment you need and deserve. We're here for you. Our patients are like family. We offer affordable oral surgery that doesn't compromise on care!