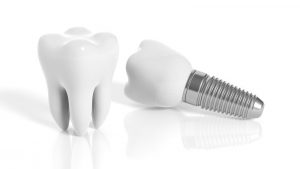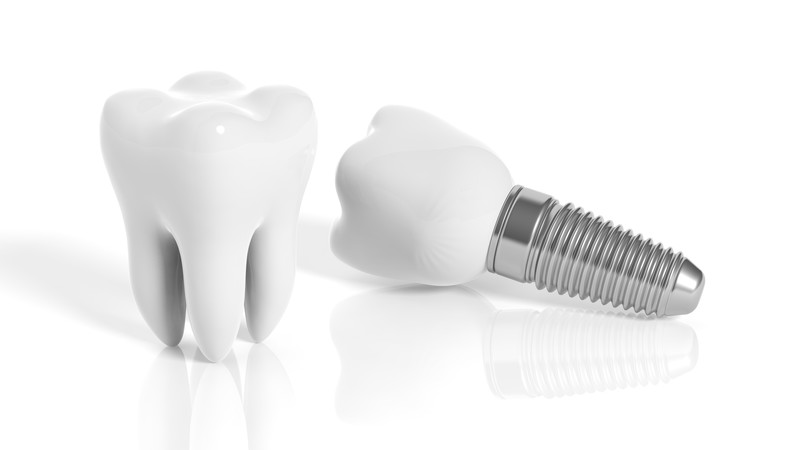 Same day dental implants — how is that possible?
That's usually the reaction we get when we mention the option for same day dental implants. It seems too good to be true, but unlike the advice your mother taught you, in this case it's for real. Dental implant technology has come a long way. Thanks to advances in oral surgery and science technology, same day dental implants can be a reality — if you are the right candidate.
The Advantages of Same Day Dental Implants
The process is just as it sounds — you walk into our office and in a single appointment you walk out with a perfectly functioning dental implant like a brand-new tooth. This minimizes time in the dental chair. You have fewer commutes to our office — convenient if you're driving from Cincinnati or surrounding regions. You face less time being numb and recovering from Novocaine. Your schedule is more simple and free.
Potential Risks of Same Day Dental Implants
Same day dental implants are certainly convenient, but they do have a slightly higher risk of failure compared to traditional dental implants. With any implant procedure, osseointegration can be risky. Usually taking 3 to 6 months, this is the natural process of the implants fusing with the jawbone.
The success of same day dental implants depends greatly on the implant immediately fusing to the bone. Any slight shift can lead to complications in the healing process. The titanium surface of each plant (or ceramic if you are getting zirconia dental implants) melds into the entire bone. The implant must be stable and unmoving to allow for proper healing.
For same day dental implants to be successful, osseointegration must properly take place as the bones heal. You get a brand-new implant tooth immediately but the actual permanent fusion to the jawbone will take time. You must closely follow all post-treatment guidelines for the same day dental implants given to you by your surgeon.
Proper Care for Same Day Dental Implants
After you get same day dental implants, please remember that your implants are still healing as osseointegration takes place. You'll need to stick to soft foods during recovery. Biting onto hard foods can cause the implants to shift, which can lead to implant failure.
We also caution against smoking, which makes it harder for your mouth to heal. Smoking affects blood flow and prevents your body from completely healing.
What to Expect When Getting Same Day Dental Implants
Though dental implants can successfully be done in a single day, a few appointments before your oral surgery will be necessary.
On your first appointment, we'll examine your mouth using a 3-D cone beam computer tomography (CT) scan. This technology uses scatter radiation to provide clearer images than X-rays. We can manipulate views and angles in order to gain superior insight into your condition and limit the risk of complications.
The technology utilizes a focused X-ray beam in the shape of a cone that moves 360 degrees around your head to make up to 600 images, also called views. This approach allows us to perform implants, even same day dental implants, on challenging patients that have deteriorated jaw lines in a way that was not previously possible.
We'll work with your dentist and the dental lab to formulate a procedure plan to eliminate any unnecessary steps. This allows us to map out the procedure in detail so the actual surgery goes like clockwork with a minimal amount of treatment time.
We'll place the new teeth in your mouth in a way that prevents them from moving around.
Once the implants heal fully, they will be as strong as your natural teeth. Until then, you'll need to be careful.