Need an oral surgeon? Live in southwestern Ohio? When looking for the best oral surgeon in Cincinnati, you may want to consider Dr. Scott Puckett.
Compassionate Excellence, Just Outside of Cincinnati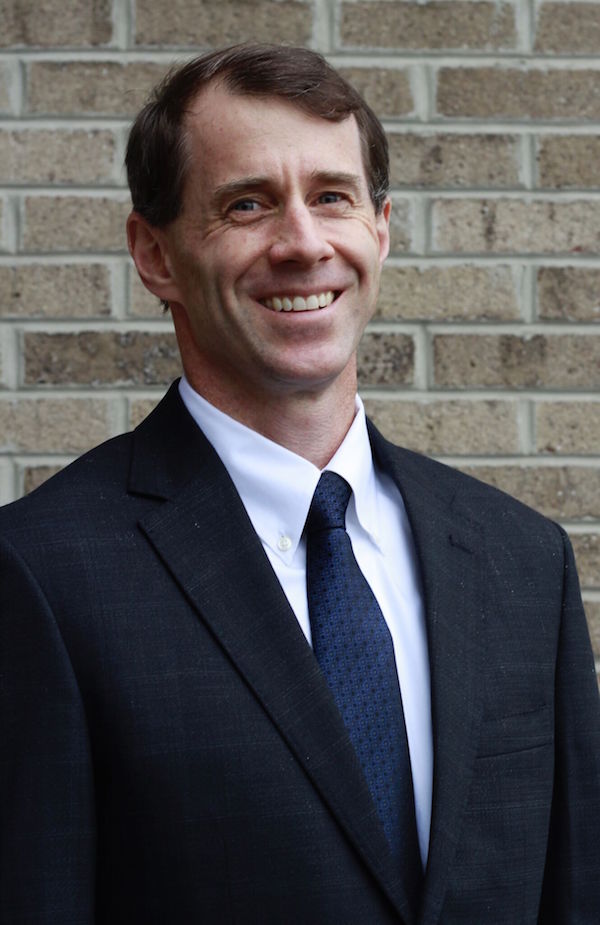 Dr. Scott Puckett practices in Wilmington, Ohio, at Wilmington Oral Surgery. It could take up to 45 minutes to an hour to get to his office from your house (Wilmington is about halfway to Columbus from Cincinnati via I-71), but many Cincinnati-area patients feel the drive is worth it for the highly professional, compassionate, friendly care they receive from Dr. Puckett and his staff.
Most of Dr. Puckett's new patients are referred to him by existing ones, who describe him as "informative," "kind," "gentle," "caring" and "funny."
Hundreds of satisfied patients have gotten dental implants, wisdom tooth removal, bone grafting, reconstruction and more at Wilmington Oral Surgery. They like that Dr. Puckett "explains things thoroughly," and "puts you at ease." In the words of other patients, he is one of Cincinnati's best oral surgeons because "the procedure was easy," "it was virtually pain-free," and "the customer service was excellent."
If you need oral surgery, you may want to look on websites that list top Cincinnati oral surgeons, or interview several oral surgeons in person to see if they are a good fit.
Top Oral Surgeon, Terrific Staff
Dr. Puckett's professional staff of eight is dedicated to making sure patients have a good experience at Wilmington Oral Surgery. They understand that the prospect of oral surgery can cause anxiety, even under the best of circumstances. That's why they keep you fully informed at every stage of your procedure. You are continuously monitored during and after surgery to make sure you are always comfortable.
Dr. Puckett started practicing in 2000 and opened the Wilmington office in 2009. He is board certified by the American Board of Oral and Maxillofacial Surgery, the American Association of Oral and Maxillofacial Surgeons, and the American Dental Association.