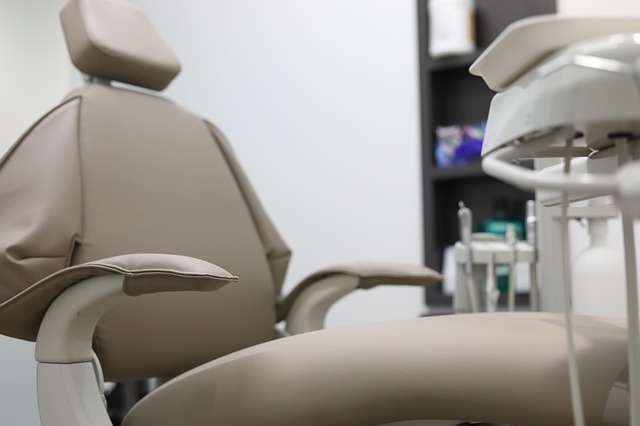 A full mouth reconstruction is the process of rebuilding and repairing the entire appearance and function of your mouth from the ground up. It involves a number of highly extensive procedures and requires a full mouth reconstruction dentist or oral surgeon. The process can involve functional oral surgery procedures like dental implants, soft tissue grafting, and corrective jaw surgery, as well as cosmetic dentistry procedures such as veneers.
Any reputable dentist or oral surgeon who does full mouth reconstruction will be up front on the extensiveness of the treatment. This is an invasive and highly expensive procedure, but the effects can be monumental. As the name implies, full mouth reconstruction gives your mouth a complete makeover. If you haven't had the perfect smile, this is a process to give you the smile you've always dreamed about in both appearance and function. This is a costly treatment but can be highly worth it if you need extensive work done.
Who is the Right Candidate for Full Mouth Reconstruction?
A full mouth reconstruction dentist may recommend this treatment for the following conditions:
Individuals diagnosed with oral cancer
Persons with fractured or injured teeth
Patients who have lost their teeth due to dental trauma or decay
Severely damaged teeth caused by constant erosion from acid reflux, beverages, and foods
People born with issues such as Dentinogenesis Imperfecta, Ectodermal Dysplasia, and Amelogenesis.
Where to Begin
We'll start with a comprehensive inspection of your mouth. We'll go over every dental issue in your mouth to come up with corrective options. We'll check your gums to see if they have a strong enough foundation for corrective surgery. And we'll also check your teeth from a perspective of style and appearance — how your smile looks in relation to your teeth, gums, and jawline.
Treatments Utilized by a Full Mouth Reconstruction Dentist
Since the treatment involves rehabilitating your entire mouth, there are a number of treatments that are used by a full mouth reconstruction dentist. This can include periodontal treatment and surgery to address gum issues. It could also include a number of oral surgery procedures, including root canals, soft tissue grafting, and tooth extraction. We'll likely replace a good number of your teeth with dental implants — an artificial tooth that is surgically attached to your jaw line. We may do orthodontics to straighten out your teeth. We may also do cosmetic dentistry approaches such as teeth whitening and veneers.