There are many excellent choices of oral surgeons in Cincinnati for dental implants, wisdom teeth removal, or other oral surgery. You want to choose carefully, of course. Any kind of surgery has risks, and you want to make sure the doctor you choose is highly experienced in the surgery you need, highly rated by patients and colleagues, and runs a clean, modern office. You will feel much less anxious about your procedure if you trust the surgeon you have selected.
Recommended Cincinnati Oral Surgeons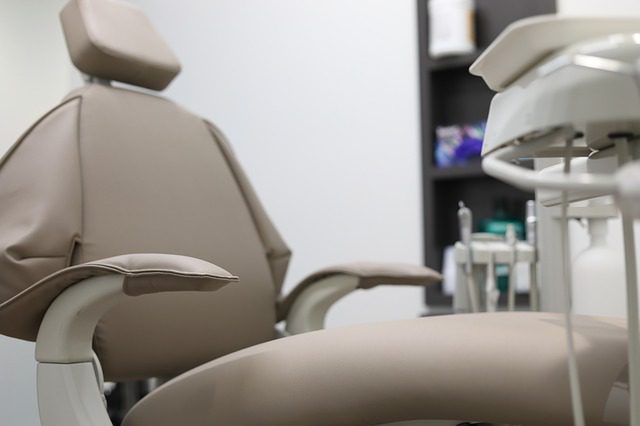 If your dentist recommends an oral surgeon, you certainly want to consider that person. But don't take their word for it that this doctor is best for you. Call the surgeon's office and speak to them to see if you can get a feel for their style. Then check out people your friends and family have used. Check ratings online and social media reviews. Call the office and ask questions.
Many people in the Cincinnati area go to Dr. Puckett. While it may take a little longer to get to his office if you live a bit a ways, his patients feel the drive is worth it. Why? We offer methodologies, tech, and payment plans you won't find at other practices, because our philosophies are completely patient-focused. For instance, our unique way of billing anesthesia allows us to save our patients an average of about $500 per dental implant for any dental implant surgery. And our state-of-the-art, holistic methods for dental bone grafting are another way we offer top-notch tooth replacement and mouth reconstruction for less cost, without sacrificing skill, quality, friendliness or compassion.
Dr. Scott Puckett – an Oral Surgeon just up the Road from Cincinnati
Dr. Puckett has been practicing for over 19 years, more than 10 of those at Wilmington Oral Surgery. He is certified by three boards: the American Board of Oral and Maxillofacial Surgery, the American Association of Oral and Maxillofacial Surgeons, and the American Dental Association.
Dr. Puckett is dedicated to making sure patients receive excellent care. Everyone in the office involved with procedures are up-to-date on current healthcare policies, CPR certified, and trained in assisting with intravenous (IV) sedation and outpatient general anesthesia.
Hundreds of satisfied Greater Cincinnatians have gotten dental implants, wisdom tooth removal, dental bone grafting, mouth reconstruction and more at Wilmington Oral Surgery. Call today, or use our online contact form, for more information!