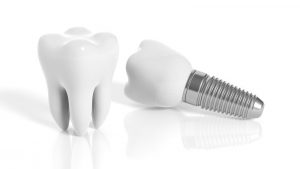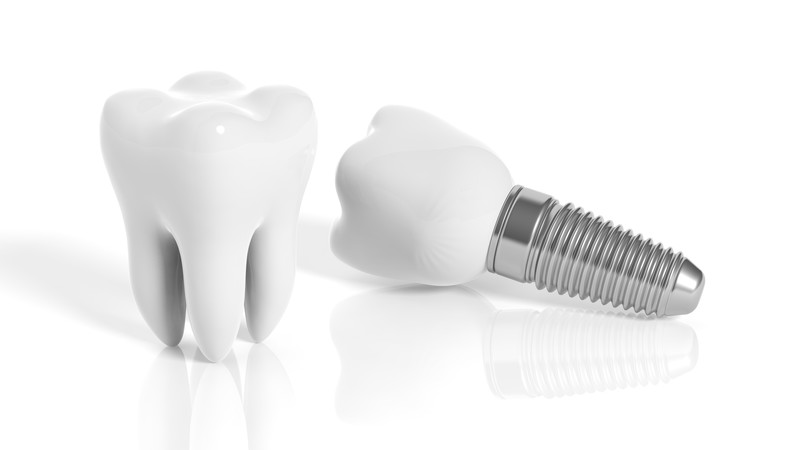 According to a February 18, 2020, report distributed by the Globe Newswire, the North America dental implants market is expected to grow to $1,935.9 million in 2027 from $1,036.8 million in 2018.
Here is a synopsis of the report:
The growth of the dental implants market is primarily attributed to the rising demand for cosmetic dentistry, increasing prevalence of tooth decay, and technological developments in dental implants.
As the practice becomes more commonplace, dental implants become more affordable. More and more insurance companies are willing to cover them because they recognize that dental implants are the best option for tooth replacement. Technological advancements such as same day dental implants further increase the popularity of the treatment.
The primary purpose of aesthetic dentistry is to improve aesthetics in terms of color, shape, size, position, and alignment, along with the appearance of gums, teeth, bites, and smiles.
Dental Implants are usually coupled with the rising geriatric population around the globe. However, an increasing number of younger people are opting for dental implants instead of bridges.
A 19% increase
The Bureau of Labor Statistics stated that dental cosmetic procedures are projected to increase by 19% from 2016 to 2026.
In 2018, the product segment of the dental implants market was led by the dental bridges segment. In the case of implant-supported bridges, instead of being supported by crowns or frameworks, bridges are supported by dental implants.
Dental bridges are an affordable alternative to dental implants when you need to replace several teeth that are next to each other..
In 2018, the titanium segment held the largest market share of the dental implants market by material. This segment is also expected to dominate the market in 2027.
The zirconium dental implants are expected to grow at the fastest growth rate during the forecast period.
Some of the major primary and secondary sources for dental implants included in the report are Computer-Aided Design (CAD), Canadian Association for Healthcare Reimbursement (CAHR), General Dental Council (GDC), National Health Service (NHS) and others.
Because they are such an easy-care, long-term solution to missing teeth, dental implants are the best option for tooth replacement. We often recommend them for our patients.