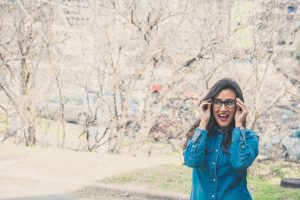 Within three years, 37 million Americans will be missing all of their upper and/or lower teeth, and millions of others will be struggling through a long history of dental problems and pain. Currently, nearly five million Americans have all of their teeth removed every year.
We all know friends or family members who need a knee or hip replacement. Imagine our disdain if we were to hear the doctor tell our friend or family, "You can just go ahead and use this wheelchair rather than have the surgery." Why then do we accept the 'dental wheelchair' of poorly functioning dentures? Why barely survive when you can now thrive? Lack of teeth and poorly functioning dentures multiply nutritional and emotional issues. The great news is we can now help you thrive!
With careful detailed planning and preparation, Wilmington Oral Surgery and the general dental office can work in concert to provide you with new teeth in one day. At the initial consultation we will take time to hear your concerns and formulate a plan. This plan will instill hope and a vision for your new story. Imagine: Teeth you do not remove each night; teeth with which you can eat your favorite foods again; teeth to restore your smile and confidence.